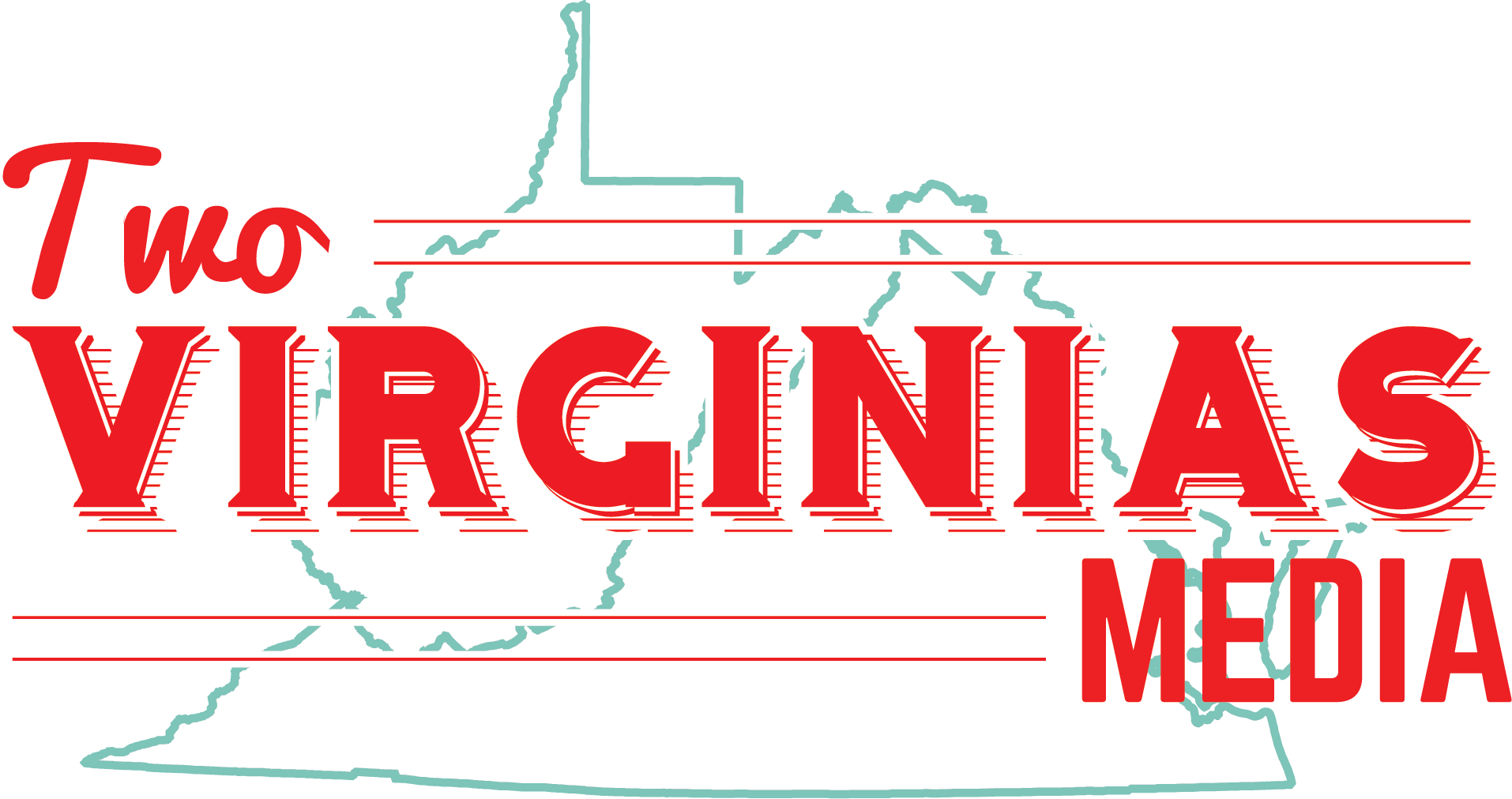 Two Virginias Media
Two Virginias Media manages the day-to-day operations of Highlands Media Group based in Covington, VA, and Radio Greenbrier based in Ronceverte, WV.
Two Virginias Media specializes in offering products such as terrestrial AM and FM Radio, Digital
Streaming Radio, Social Media, and Digital Advertising Solutions.
Two Virginias Media is owned by Todd P. Robinson, Inc Greensboro, NC.
Gregory A. Howard is General Manager of Group Operations and is based out of Covington, VA. Howard manages the day-to-day operations at both Highlands Media Group and Radio Greenbrier and supervises 20 full-time and part-time employees.
Joyce Tucker is the Business Manager and oversees accounts payable, payroll and finances.
Highlands Media Group is open Monday thru Friday from 10 a.m. until 5 p.m. Closed Saturday and Sunday.