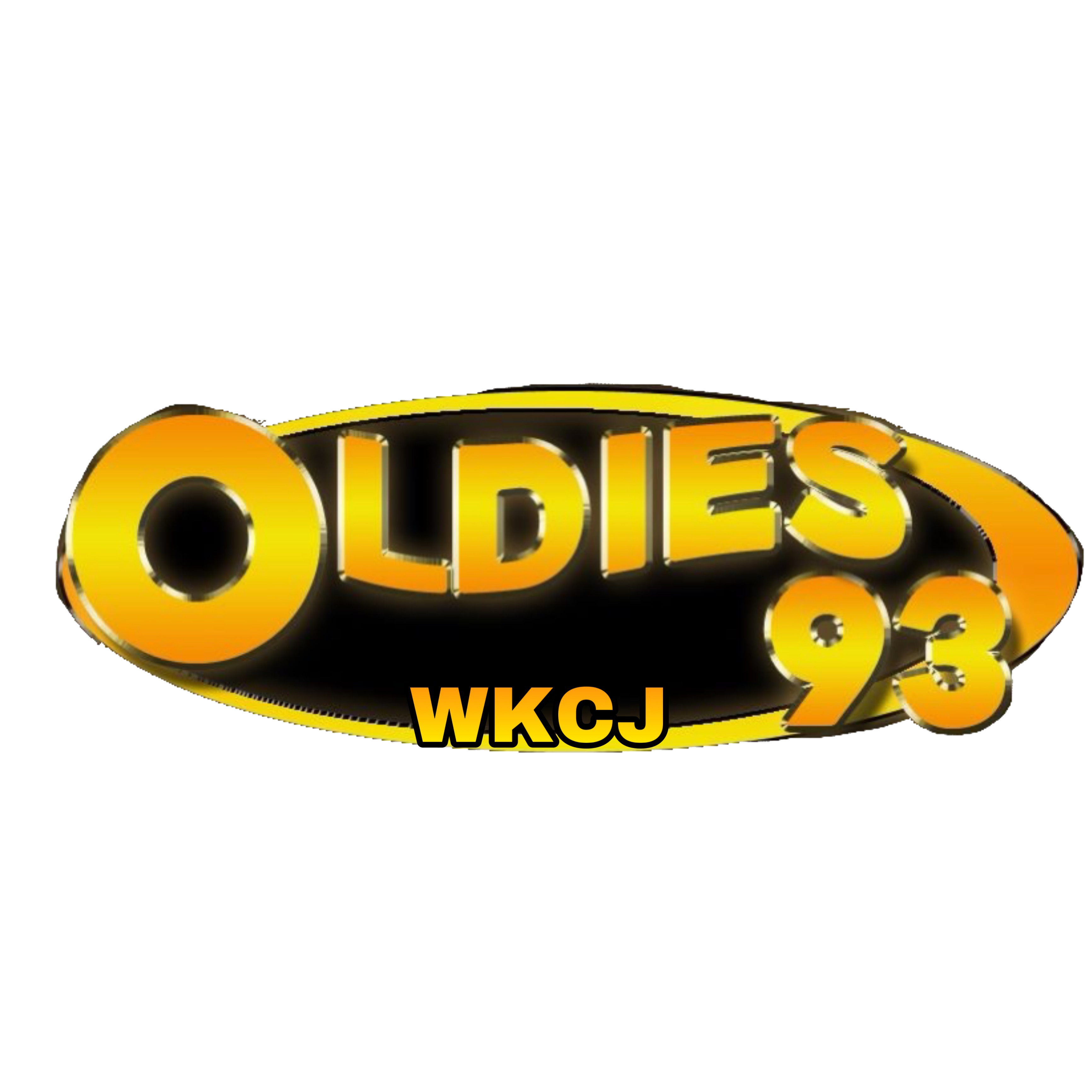 'More Music, More Fun!'
That's our motto at Oldies 93!
Whether you groove to The Fab Four, dance to KC & The Sunshine Band, or rock out with Bad Company, Oldies 93 has you covered with the best hits of 4 decades, from the '50s to the 80s. Oldies 93 delivers on the 25+ demo to advertisers…you know, the ones with spending money! Rounding out the broadcast day with Steve Gorman Rocks, 5 days a week, Oldies 93 is the area's fastest-growing radio station.
'More Music, More Fun!' We live it, on Oldies 93!